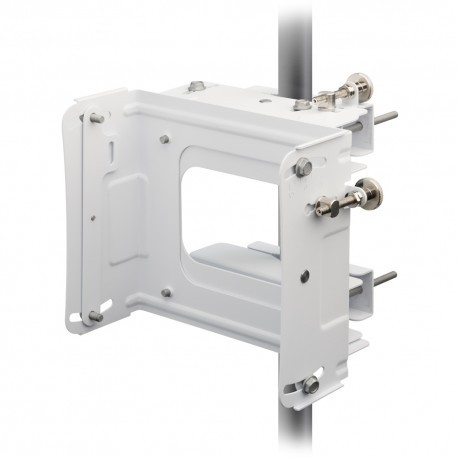 Precision Alignment Kit for 620 mm Dish Reflector
The Precision Alignment Kit enables extremely accurate aiming to optimize airFiber® and airMAX® Point-to-Point (PtP) links.
Model: PAK‑620
Plug and Play Compatibility
Use the Precision Alignment Kit with any of these dish antennas: airFiber® AF-5G30-S45, PowerBeam™ PBE-5AC-620, PowerBeam PBE-M5-620, and RocketDish™ RD-5G30-LW.
Optimal Link Deployment
Precision two-axis alignment enhances beam directivity for maximum PtP or backhaul performance.
Download Datasheet:
---