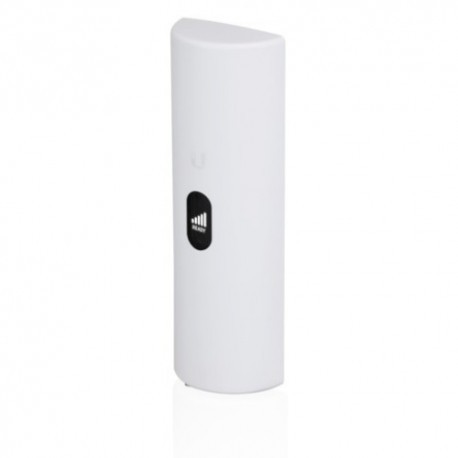 Redundant WAN over LTE
PoE powered, easy-to-deploy WAN over LTE failover solution with an integrated AT&T LTE network subscription.
Wall-Mount Bracket
Mount the UniFi LTE to the wall using the mounting bracket. Adhesive and desktop mounting options are also available.
Plug in Anywhere in Your UniFi Network
Mount the UniFi LTE device anywhere with a strong LTE signal and connect it to any part of your UniFi network. The UniFi LTE device creates a secure tunnel to the UniFi Security Gateway or Dream Machine* and shows up automatically in the UniFi Controller.
Seamless Integration into Any UniFi Deployment
For your convenience, select the networks that require LTE failover redundancy.
Non-Stop Internet Availability with 4G LTE*
Keep your business or home online 24/7 without interruptions
Simple and Affordable Pricing
A monthly subscription paid by a credit card covers all services.
Download datasheet:
---